Online selling used to be the domain of eBay and Amazon, but today, eCommerce has become a viable source of income for everyone. Global brands and small businesses operating from home tout their wares side-by-side in the digital marketplace.
Thanks to numerous tools and guides, launching your own eCommerce business is as simple as ever – and when around 87% of all retail purchases in the UK are made online, the grass can seem evergreen. However, just having a product and a page to sell it on doesn't automatically translate to profitability. Below, I've created a guide to help eCommerce beginners hit the ground running. In addition to this if you need to consider payroll software click here.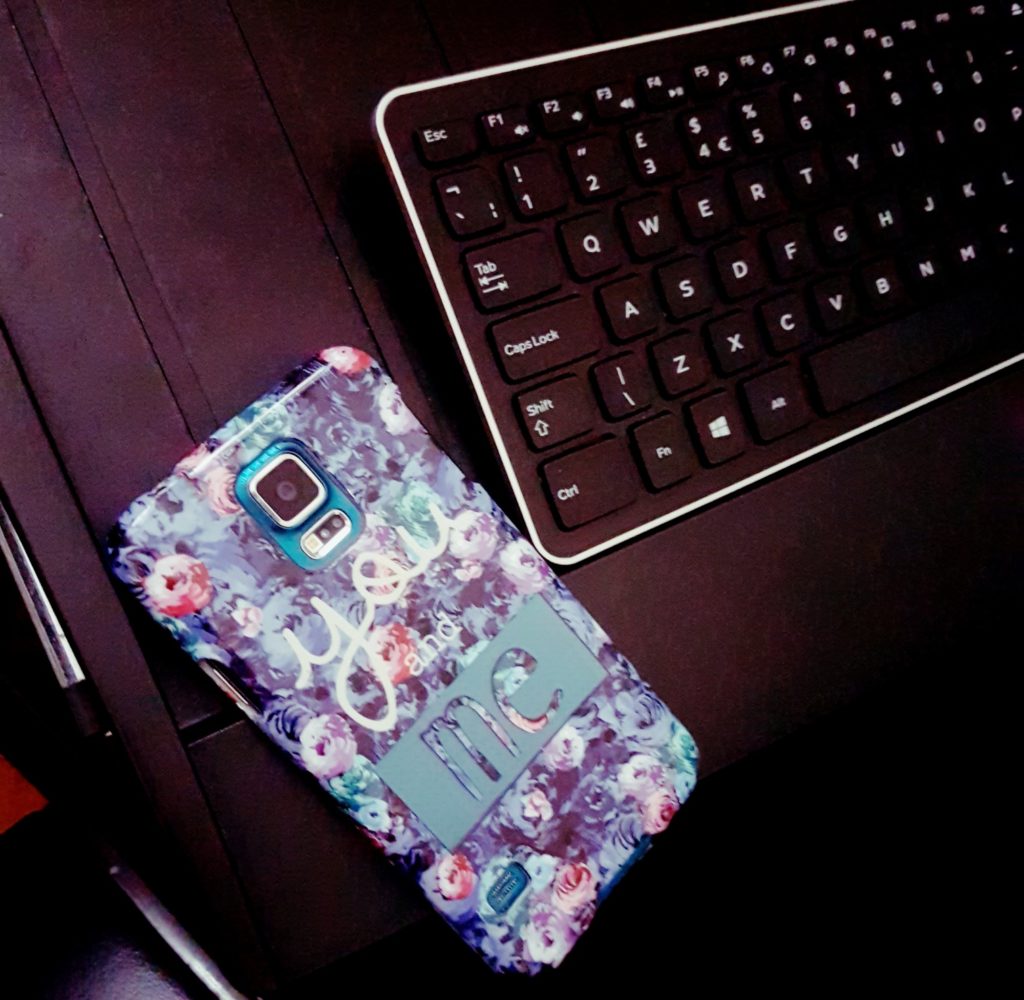 Plan your finances
You don't need an MBA to be a successful online seller, but you do need to plan around the basic economics of your product if you want to be profitable. Research how many people are buying the product, and how much competitors are selling it for. Set realistic expectations for your profit margin and costs so you can gauge sustainability even before you spend a single pound. In particular, don't forget to factor in the cost of free shipping and returns. Both are expenses that can run online businesses to the ground if not considered.
Make your site mobile-friendly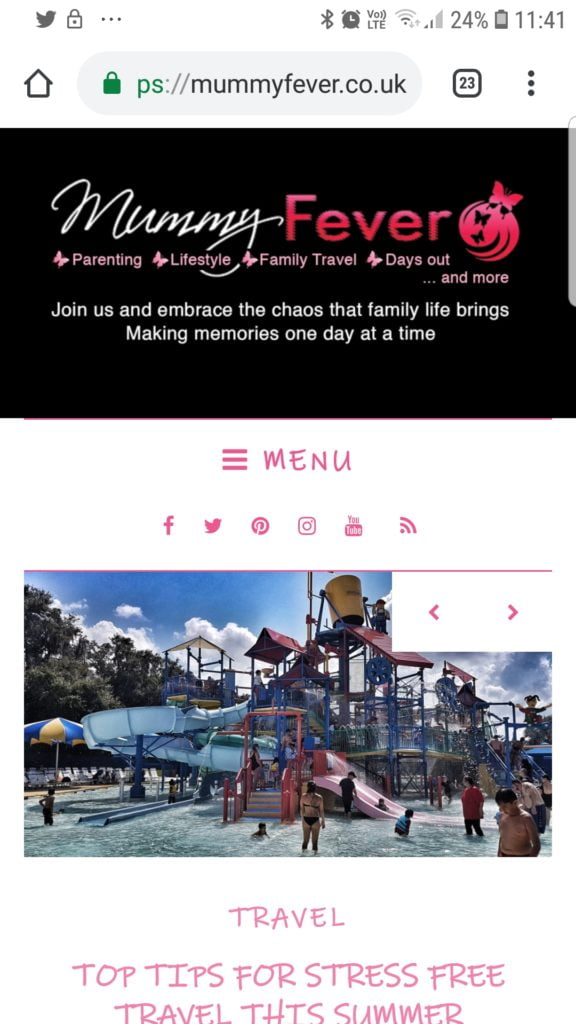 Your site can make or break your bottom line, especially if it's not built for the small screen. The majority of online shoppers are more inclined to buy if the site is optimised for mobile. On the other side of the same coin, most won't recommend a business with a mobile site that looks bad.

Building a website can be intimidating to new sellers, especially for those of us who don't know how to code. Thankfully, you don't have to be a coder or take design lessons to build a beautiful site that sells. Tried and tested platforms like Shopify allow you to build your shop using simple mechanics, whether you're looking for a B2B ecommerce solution or direct to consumer site, no coding experience required.
Know your target market
New sellers may be tempted to jump on ads in an effort to be heard above the din–but you don't need to be so hasty. You can get ahead by going smaller, and focusing your campaigns. Find the gap in your niche. Maybe competitors aren't writing helpful content, or customers aren't satisfied with shipping options. You don't have to reinvent the wheel–just tiny improvements to existing services and products can already corner you a respectable chunk of the market.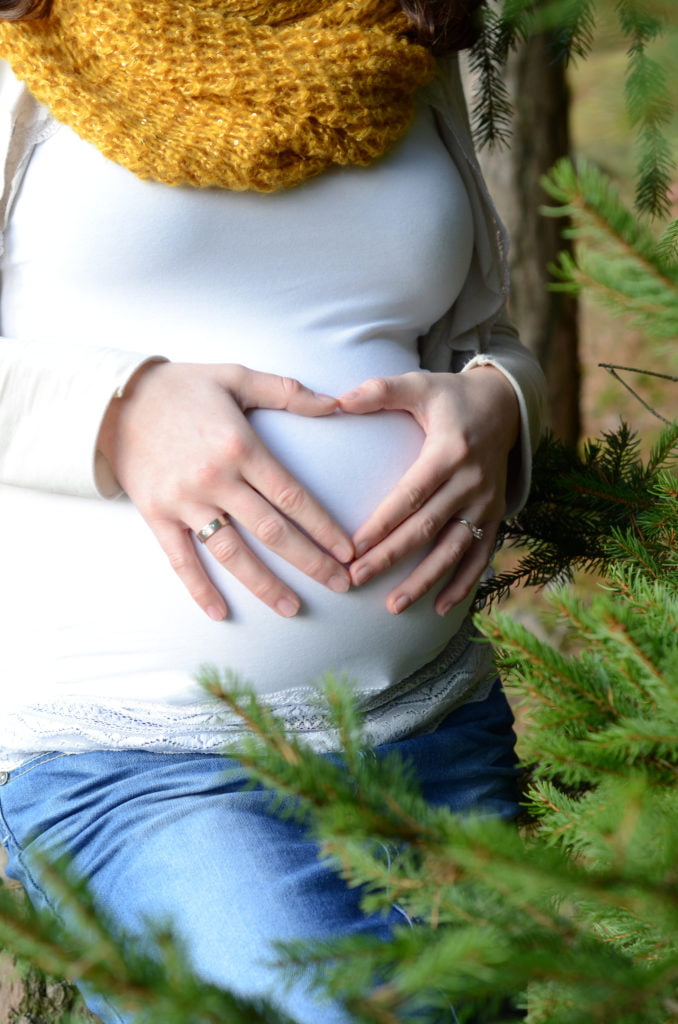 Watch your keywords
Ads seem to be everywhere these days, but organic search is still quietly the king. As much as 94% of all clicks on eCommerce listings can be attributed to search engines.

There's plenty that can be said about SEO for eCommerce sites but just to get your website or page started, here are a few fast and immediately actionable tips:

Only use keywords relevant to your target audience. If you're not using the correct terms, then your copy won't lead the customers you want to your page.
Optimisation is not equal to keyword stuffing. You may be using all the relevant keywords, but if your copy reads poorly, then your page ranking will suffer.
Use keywords that are linked to customers who are already ready to buy.
Be smart about social

Like ads, social media is best approached thoughtfully. Social media marketing (SMM) is more than just posting links of your product. Big brands plan content months ahead and spend millions on SMM. Fortunately, you don't have to compete with Big Business to get noticed. The key is to choose just two or three platforms relevant to your target audience.

For instance, if you're selling products for the elderly, you will want to look at Facebook, which has a large user base of individuals 55 and up in the UK. But if your market is folks younger than 21, then Snapchat is a better bet.

When in doubt, ask for help
Working with a third party may seem like an extra cost, but in the long run they can save you money in time and effort. The cost of an ill-managed Google ads campaign can easily balloon to hundreds of pounds per week. SEO is a constantly evolving science, especially after mobile added its own set of rules for organic search.

Retailers have to stay on top of their campaigns–even a week's worth of slacking can result in massive drops in ranking. By working with an SEO agency and/or web developers, online sellers can focus on what they love the most–improving their products and directly engaging customers.

Home-based, online businesses may not have the operational challenges of brick and mortar shops, but they're no less tricky, especially for those of us with growing families. For online retailers to turn a profit, focusing and going smaller is better than going big and broke.